Joshua L. Monteiro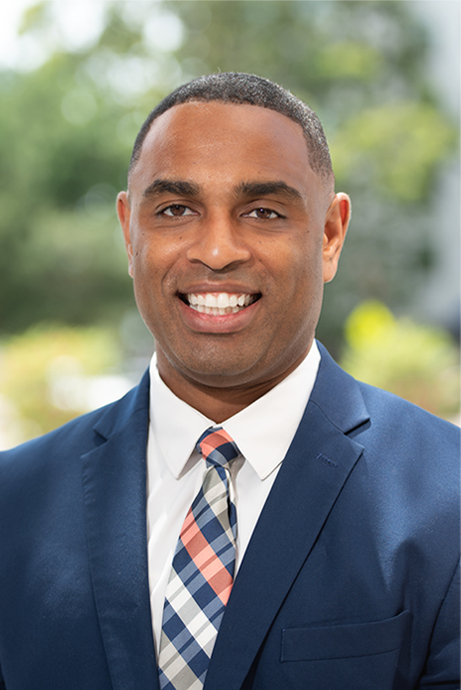 After graduating magna cum laude from the State University of New York (SYNU) in Potsdam, Joshua L. Monteiro earned his law degree from the University of Kansas School of Law.
As a former Assistant Public Defender for the Thirteenth Judicial Circuit in Hillsborough County and the Sixth Judicial Circuit in Pasco County, Joshua defended clients charged with a spectrum of criminal offenses.
In county court, he defended clients charged with misdemeanors such as criminal traffic violations and DUI cases. In circuit court, he defended clients charged with the most serious felony offenses, including drug trafficking, aggravated assault, and sexual battery.
In addition to his legal and educational experience, Joshua served over 29 years in the U.S. Army, on both active and reserve duty. His experience in the Army has provided him with a wealth of leadership and decision-making skills.
Joshua joined the Army while he was a junior in high school. He attended Infantry Basic training in Fort Benning, Georgia. He later transitioned to serving as an Air Defense Crew Member. During his time as an enlisted soldier, he was stationed in Fort Bliss, Texas, Fort Riley, Kansas, Camp Casey, Korea, and Fort Drum, New York.
After earning a green to gold scholarship, Joshua was commissioned as a Second Lieutenant in August 2002. The next year he deployed with his unit in support of Operation Iraqi Freedom. During his time in Iraq, he was the platoon leader of a 25-man Bradley Fighting Vehicle Platoon. His unit was responsible for the security of Baghdad International Airport.
After his platoon successfully returned from Iraq, Joshua deployed two more times to Kuwait in support of Operation Enduring Freedom. He retired as a Major in the U.S. Army Reserve in 2022.
Back to top
Free Consultation
Submit this form to request a free and confidential consultation with one of our attorneys.